A look at the amazing businesses we are fortunate to represent.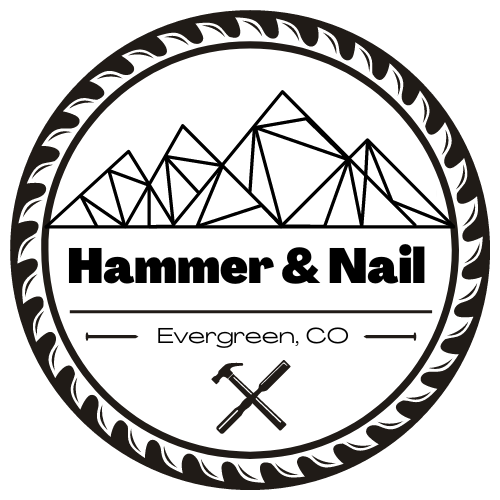 Hammer & Nail
Hammer & Nail represents the perfect MozaroCMS client - They are experts when it comes to their clients home remodeling or repair needs and have zero idea on how to build or maintain a website!

After online services like HomeAdvisor's and Angi's started increasing their lead costs to $50+ per lead, Aaron, Hammer & Nail owner, needed to take ownership of his online presence and MozaroCMS Core+ plan was the perfect solution.

With an updated logo design and a fresh new website to host his 28 five star reviews, new clients were able to find him directly, review the services he provides and book their job efficiently.

Mozaro then integrated his social media platforms with the new fresh content to increase his online presence and generate leads from multiple sources.

"I knew I needed a website and needed to be better at updating my Facebook and Instagram accounts but I just didn't have the time. Mozaro provided me with the services I needed, at a price I could afford, and it is no longer something I have to worry about...they just take care of it all." - Aaron, Hammer and Nail Owner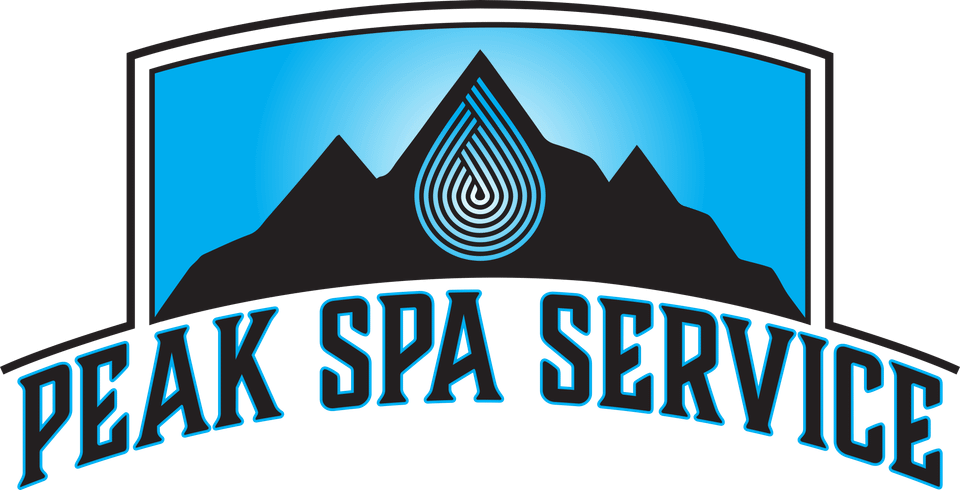 Marcus Maltz bought Peak Spa Service, an existing hot tub maintenance, repair, and sales company serving the greater Evergreen, Colorado

region in 2019.



While Marcus got right to work, building his own stellar reputation, and receiving his own 5-star reviews, he was starting from scratch. The previous owner did little to no branding and Peak Spa Service did not show up organically in search engines.





He wasn't particularly concerned. He built his business on referrals and was extraordinarily busy. That said, new customers had a hard time finding him on the web.





When Marcus came to MozaroCMS he wanted his brand streamlined across all digital platforms and that's what we did. Only one-week after his new site launched, Peak Spa took the top spot in Google organic search results.





Next up for Peak Spa Service? They are creating a client resource page and ecommerce shop for hot tub and spa maintenance products using the MozaroCMS easy to use, intuitive backend editor.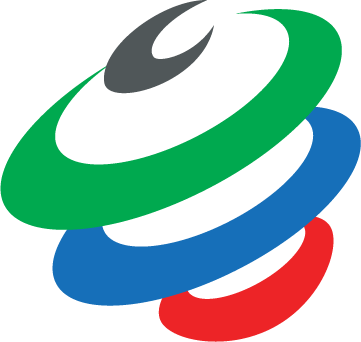 When Ethan Beaudoin, aka DJ E, and Shawn Satterfield, president of MozaroCMS and founder of Shine Music, met in 2019 they immediately connected over the power of music.

As a mobile DJ, Ethan had been serving up beats and the emotional soundtrack for Denver-Metro and Front Range area events since 2015.

As the founder of Shine Music, Shawn created the non-profit to break down accessibility barriers that prevent people with disabilities from not only attending live music events, but also enjoying their experiences.

Ethan, "DJ E", signed on to help Shawn launch the inaugural Shine Music Festival by serving as its Event Production Director. He coordinated the timing and transitions for 11 bands on two different stages and provided overall talent coordination helping to make the foundational event on August 8, 2021 at the Levitt Pavilion in Denver, CO a rousing success.

In mid-October, Ethan reached out to Shawn with a technology problem he needed fixed. He had two websites—one for his DJ business, and the other for his sports marketing and event production business, and neither one of them was drawing eyeballs or converting clients. Also, both sites required the actual knowledge of code to maintain and update. Neither was intuitive or easy to use.

He hired MozaroCMS to create one site—one easy to use, easy to update site that blended his passion for DJing with his skill set and knowledge base in helping businesses produce successful events.

Ease of use wasn't going to be an issue. The MozaroCMS platform is not only intuitive but we provide comprehensive training for non-techie business owners to help them feel comfortable doing routine edits and sprucing up their content for SEO purposes on a monthly basis.

What intrigued us was Ethan's design challenge: how to incorporate both sides of his personality—music production and business consulting—into one unique web presence that represents all of him including where he has been and also where he is going.

In working with Ethan to uncover the nuts and bolts needed to be included in his site, it became clear that a rebrand was necessary to achieve his business goals. Mozaro referred him to a trusted partner who helped lead him through the rebranding process and thus Hyve Nation (www.hyvenation.com) was born.

Ethan now has a new and improved website, Hyve Nation, showcasing the comprehensive event and production services of Ethan Beaudoin.

Hyve Nation is an all-inclusive site that not only provides potential clients a one-stop shop for all things DJ E, but nails the power of who Ethan Beaudoin is, and the impact he makes in the world one day, one event at a time.

It allows potential customers to easily navigate through Ethan's service offerings highlighting all aspects of his entertainment experience, from planning to production. It also tells the story of DJ E while at the same time showcasing his ability to create the stories of his client in a unique and memorable way.

At the end of our initial website review session Ethan exclaimed, "I don't like it. I love it!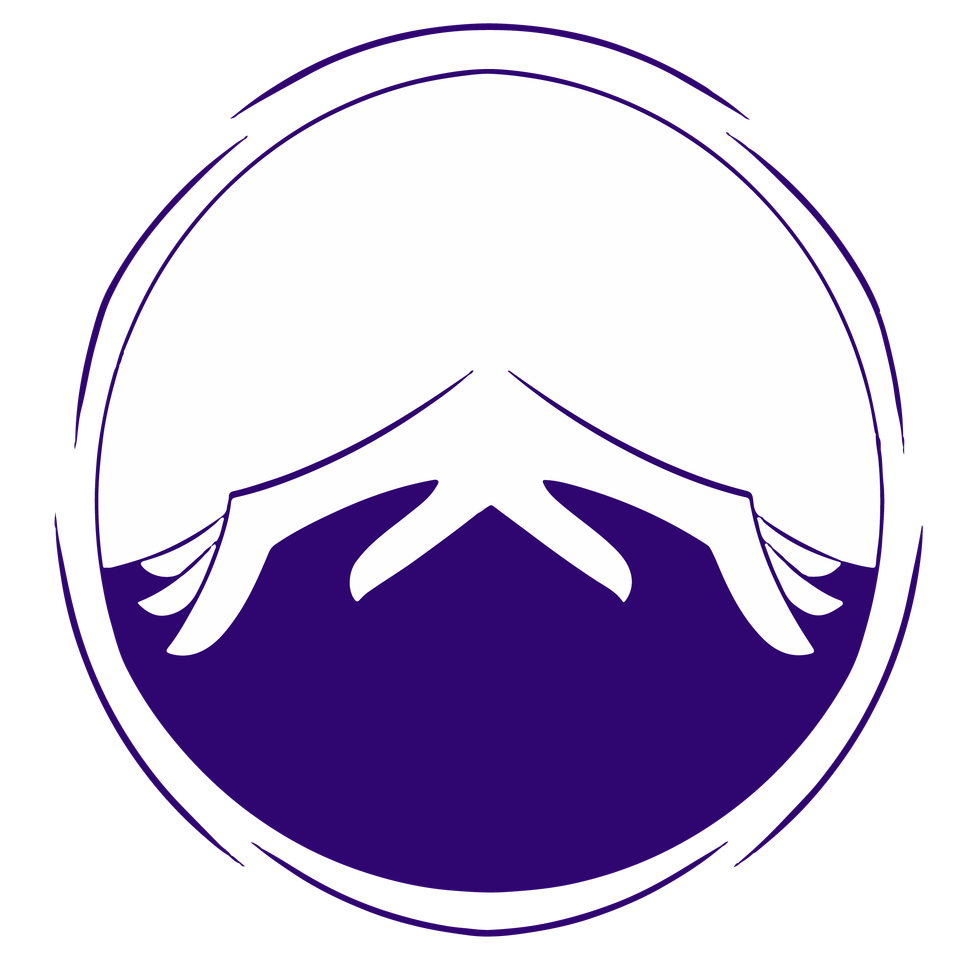 Summit Therapeutic

Bodywork & Massage Studio
Rachel Siebuhr knew her Summit Therapeutics website needed to be reworked. It contained all the required information to do business but after multiple edits and additions over the years it wasn't streamlined, and it no longer aligned with her brand. She had evolved, her business had evolved, and it was time for her website to evolve as well.

Websites are meant to be digital storefronts. A homepage is meant to entice potential customers to come in and stay awhile. A services page is meant to share your wares and allow people to browse. Just like walking into a brick and mortar store, digital stores should encapsulate a brand's look and feel, personality, commitment to excellence, diversity, and values. Your website shouldn't be an afterthought, it should be the integral centerpiece.

Like many small business owners, Rachel had taken a low cost, do-it-yourself approach to website creation. And, like most small business owners she is expert in her field, not an expert in web design and development. While do-it-yourself options are abundant, they don't offer hands on help. They offer out of the box solutions that give small business owners a tool to use but lets them fend for themselves.

Rachel also explored the high-cost, we-can-do-for-you route. There are many firms that will offer you everything (including the kitchen sink), whether you need it or not, but after receiving a quote for $6,000 she was discouraged and decided to stay with what she had.

MozaroCMS met Rachel in the middle and offered her a low cost, high touch solution. We offered her a simple, effective design, incorporating her style and color palette, that is both mobile and SEO friendly, with an easy to use backend, hosting, and dedicated support.

At MozaroCMS, our goal is to provide website services that empower small businesses to share their products and services with their target market without breaking the bank.

We worked with Rachel to create not only one, but two websites that allow her brands to shine.

Check out their Studio site at  www.thestudiosatsummit.com